Appliance Repair Service are highly Trending Amid Pandemic
Home services have been an integral part of our life. With the advent of digitization, consumers have shifted online for their instant needs. Whether it's food delivery from your favorite restaurant or getting a technician at your home for appliance repairing service; everything is available online. When it comes to repairing services, there are plumbers, HVAC technicians, electric contractors, plumbers, etc that are the basic needs of the household.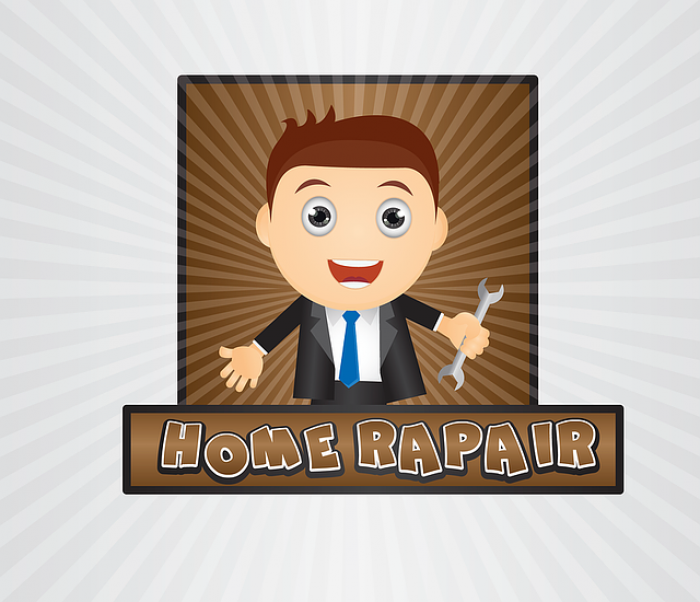 How COVID-19 Affected the Field Service of Technicians ?
Addressing and resolving consumer issues is the only motive of these repairing services companies. Many giants are playing in the market who provide field service of technicians who are experts in mending your technically-broken appliances. Especially, in the summer season, there is a rising demand for AC repairing services in Patna.
Undoubtedly, the post-covid-19 era has raised the demand for such field service as more consumers are preferring to get products and services delivered right to their homes. Also, the pandemic has set new safety rules for these onsite field services. Some of them are:
Maintain Social Distancing:
Every technician that visits consumers' premises have to maintain a social distancing as addressed by the World Health Organisation (WHO). This is necessary for the safety of both sides.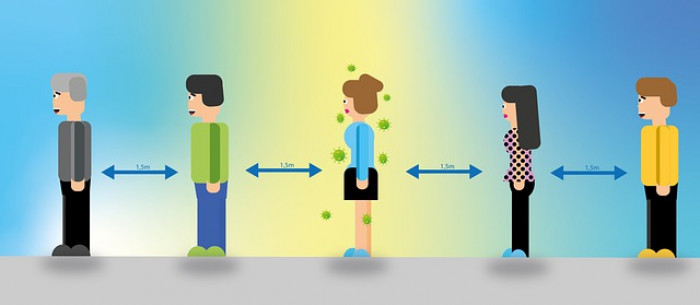 Washing & Sanitizing Hands:
When the technicians visit onsite, it is compulsory to wash and sanitize their hands properly before touching any appliance. Sanitizing will remove the traces of any virus on any surface.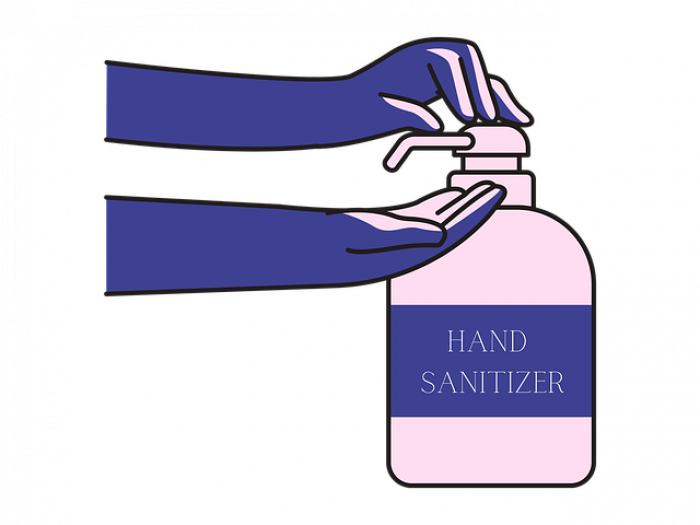 Use of sanitized gloves, triple-layered surgery mask, & head mask:
Apart from minimizing human contact, the technicians have to wear a triple-layered face mask, head mask, and disposable gloves. They are sanitised before use and immediately disposed of after one visit.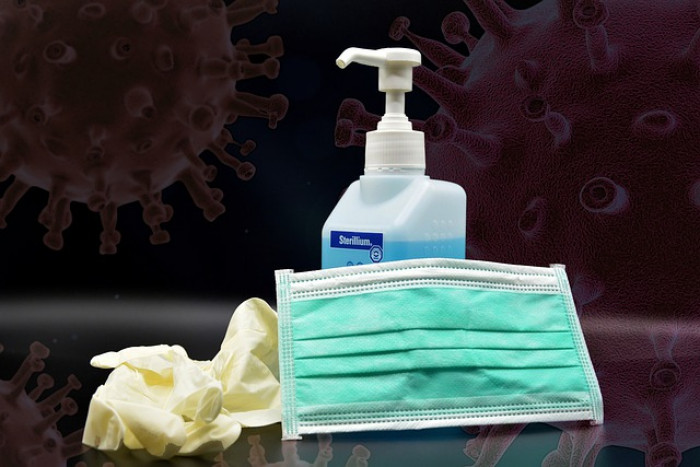 How COVID-19 Pandemic Increased the Demand for repairing and maintenance services?
With more number of people staying at home during or post-lockdown, has simultaneously increased the use of appliances. As appliances have shelve-life and it needs maintenance; it has increased the likelihood of breakdowns that require skilled technicians to repair.
There are many companies like Whirlpool that have taken the advantage of COVID-19 pandemic and re-trained their 7600 field service contractors with new COVID-19 rules as mentioned above. Since the technicians are already trained in the installation, handling, and diagnosis, and maintenance of appliances, it was necessary for the team to train them with the COVID-19 guidelines to keep themselves and their clients safe from any transmission of the virus.
How Sevamart Technicians Follow the Covid-19 Guidelines Before AC Repairing in Patna?
Sevamart is a Patna-based company that provides skilled technicians to its clients for any type of repairing services. Our expertise includes: AC repairing service, TV repairing service, Washing machine repairing service, Home repair services, Water purifier services, and Geyser repair service. Our skilled technicians visit your home after a simple process of online booking or via phone call.You can prefer your timing convenient for you and our backend team will coordinate with you to send a technician on-time.
Sevamart technicians follow proper COVID-19 guidelines for safety of their customers by:
Maintaining social distance
Regular temperature check before leaving to customer house
Use of masks (face and head masks)
Carry sanitizers for their safety
Avoid close contact with anyone in the house Ensure contact-less payment method

Especially when it comes to AC repairing service in Patna, our skilled technicians are following all the guidelines before and after the AC servicing. You don't need to wander or frantically search for mechanics, plumbers, and technicians. Sevamart is at your service from 8 AM to 8 PM. Book our services in advance and get Rs. 100 off on first booking. Our motive is to make you relax even after your appliances become operational.