5 Smart Tricks to Save Money on Large Appliances
13-Mar-2021
Posted in Tips
When it comes to buying large appliances like refrigerators, washing machines, or dishwashers, then we start calculating the realistic ways to save money on them. Large appliances with heavy metallic bodies and scientific features are a good choice for household purposes but they need maintenance.They are priced high. Making smart choices is necessary, but one should know the smart tips and tricks to save while shopping for them. Sevamart shares 5 smart tips to save when you decide to buy a large appliance. Follow these shopping strategies on your major appliance purchase.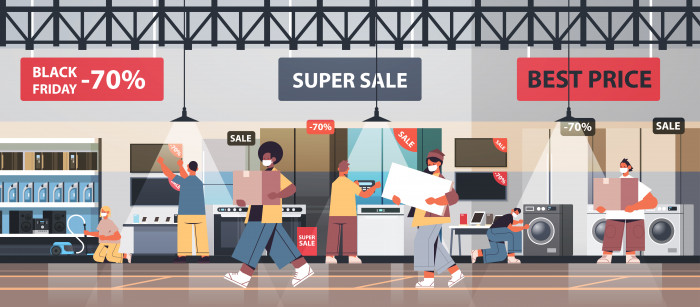 Let the Right Time Come:
Purchasing any appliance is followed by a particular time and season. E.g, if you want to buy Air Conditioners (AC), then the summer season is the best time. You can get discount offers on multiple brands and some stores offer free installation service. There is AC repairing service in Patna that provides doorstep services whenever you book them online or via call. Likewise, September and October are the best months for purchasing large appliances because the manufacturers introduce new advanced models. January is also a good month to buy appliances. Though the selection will be limited, you can save up to 35% on your estimated budget.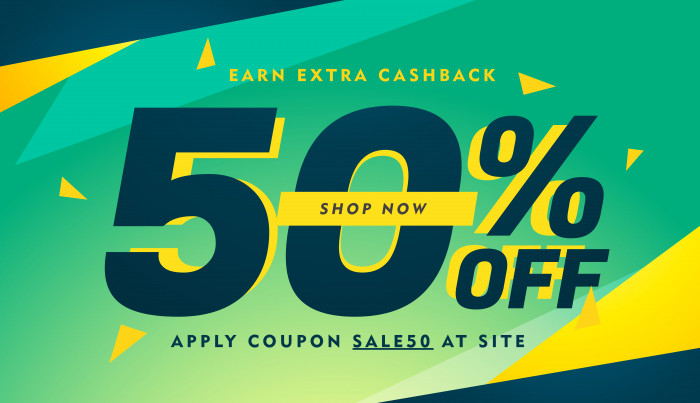 Price Matching Strategy Works:
You need to do your homework on the prices before you decide to buy any large appliance. Whether it is AC, refrigerator, or an oven, a check on prices is necessary. Since there are multiple brand players in the market with various offers; you need to check that which offers a great selection of features along with a discounted price. Match the prices and get a discount. It is also mandatory to check additional offers that the brand is offering apart from prices. It might be free home delivery, free installation, or free servicing for a year or more. Choose wisely.
Online Market Survey- Get Better Deals:
E-commerce giants are nowadays giving the best deals on any purchase. Many deals are popping up on the internet with complete product descriptions and specifications. However, apart from these sites, the manufacturers have their website where they post their products and deals with a limited offer, especially on the new arrivals. There are great deals and selections found during the entire year on those stores' websites.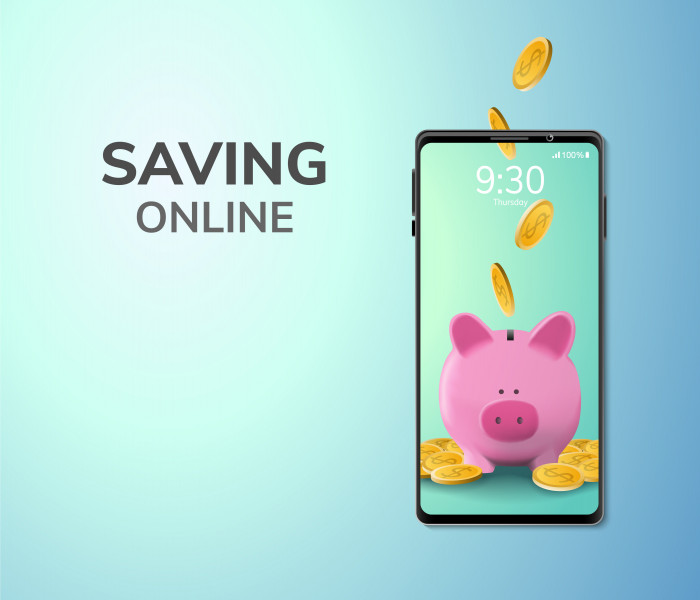 Do not Overlook Local Independent Stores:
As compared to the big box stores, the overhead costs of local stores are very low. This in return, passes good amount of savings in your pocket. These smaller stores are generally overlooked but they are more customer service-oriented and gives individual attention before and after sales. You can get good deals on appliances in these stores. Whenever you require appliances in a low budget; one must consider these stores as one of the options.
Save on Floor Models:
It may sound strange but you can also consider floor models present in the shop. Retailers can provide you with a discount of 15-20% even if it hasn't been broken or damaged. You can notice good savings. Even if the product is slightly damaged, they can offer you a discount of 30%-35%.

With the rise in demand for appliances in every season, there is also a rise in the appliance expert repairing service to keep them healthy and long-lasting. Call Sevamart at 8448448512 or book our expert repair service online. We provide doorstep repairing service and our verified technicians handle your broken appliance easily within minutes.