5 Tips to Celebrate Holi with COVID-19 Precautions
26-Mar-2021
Posted in Tips
Holi is also known as the festival of colors. It has a history that dates back to the religious era of Prahlad and the atrocious king Hiranyakashyap who hated him for praising Lord Vishnu. The rest is a history of how Lord Vishnu saved Prahlad. The story sets an example of the victory of good over evil. Also, Holi is celebrated to commemorate the commencement of the spring season.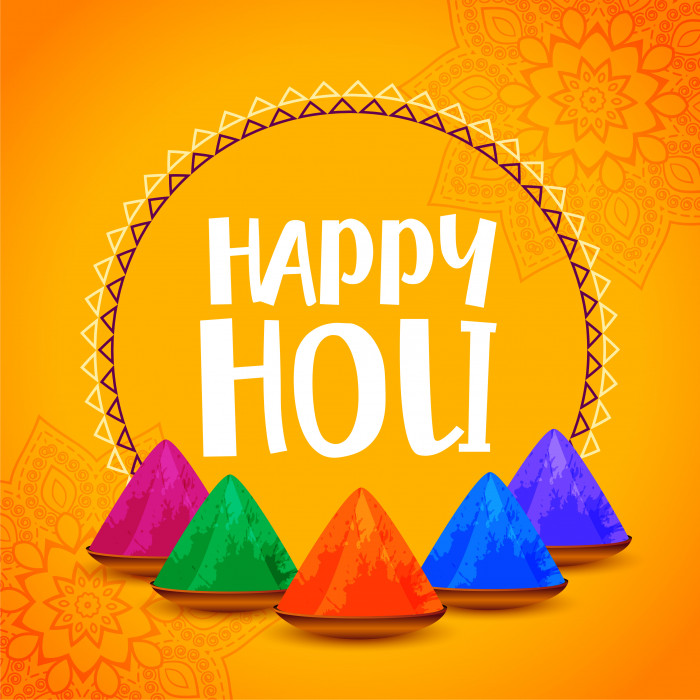 The festival of Holi is celebrated throughout the world. It has global recognition. It was the year 2020 when the deadly coronavirus attacked India immediately after the festival leading to a nationwide lockdown. However, 2021 seems to be a bit relaxing as the covid-19 vaccination drive has started this year. It is also the time when kitchen appliances will be in more of use as you will be preparing many delicacies. Also treat your guests with cool air blowing from your air conditioner. Get AC repairing service in Patna from Sevamart via powerjet servicing starting from Rs.699.
Once again, it is the month of March and the festival has arrived to bring a smile to everyone's face. But everyone needs to follow the Covid-19 guidelines while celebrating the festival with great pomp and show.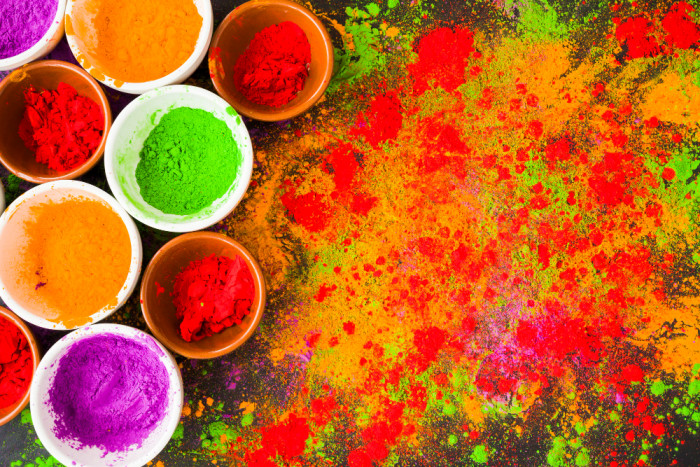 Sevamart shares five worthy tips to celebrate Holi keeping in mind the Covid-19 precautions to safeguard your life from the deadly covid-19 infection.
Avoid Traveling or Visiting Your Relatives' House:
It's difficult and sometimes painful when you cannot meet your relatives or travel to your hometown for celebrating Holi. But remember,"precaution is better than cure" to avoid the attack of coronavirus. A large population from all states moves to their hometown creating a mass gathering at railway stations, airports, and trains. It will be difficult for you to maintain social distancing that can cause a high probability of infection. It's better to stay where you are and be safe. Moreover, if you are visiting your relatives' house; keep social distancing. Choose a sitting arrangement that maintains distancing.
Use Sanitizing Service before and After Holi Celebration:
Though there will be a limited number of guests in your home, it is still a gathering. Use a disinfectant spray for cleaning the corners, door handles, and the most-touched surfaces. After the celebration, you can call sanitization and disinfectant services. They will sanitize every corner of your home. Offer hand sanitizers to your guests. Try to limit your guest list. The shorter it is; the safer you are.
Time For a Digital Holi:
Digitization in India has already gained popularity but it has reached its brim from the 2020s. Video calls have connected us to our relatives who are miles away from us. You can schedule a zoom call on a festive day and invite them to join the call. Wish them over video conferencing or you can also arrange for games like singing, children's party, etc. Have dinner together and share your tasty recipes online. The indoor celebration will be the best way to be safe.
Avoid Celebration even if you have mild Symptoms:
The public gathering is banned in many states and union territories amid rising cases of covid-19. Avoid attending any party and functions even you are suffering from a mild cough or cold. If you are hale and hearty, wear a triple-layered face mask. Do not take them off. Do not let people smear color on your face.
Children and Senior Citizens should Avoid any Gathering and Celebration:
Though vaccination drive has started and senior citizens are given preference; this does not give them the freedom to attend any mass gathering. Children and senior citizens have to be very careful and avoid any celebration as they are susceptible to infection. Try to keep social distance. The latest surf excel advertisement has taught us so. Also, avoid handshakes and hugging.
Holi is a festival to rejoice. It is the time to enjoy the colors of life as they have a great significance in our life. So, stay safe and celebrate the festival beating Covid-19 at the same time.